420 Smoke Spot Photo Contest
03/24/2017 at 22:36 pm
The Smokin Js smoke spot photo contest is one of our most popular promotions. Created over a year ago based on the hash tag #JsSmokeSpot, we give away prizes monthly to the best smoke spot photos.
We have a special prize for the best #JsSmokeSpot photo from now until 04/20/17. This Omakase pipe is made with serendipity color with pink slyme beads. It's FREE! On 4/20 we will select the best smoke spot photo with the hash tag #JsSmokeSpot. The winner will get the Omakase pipe and a special Smokin Js prize pack for free.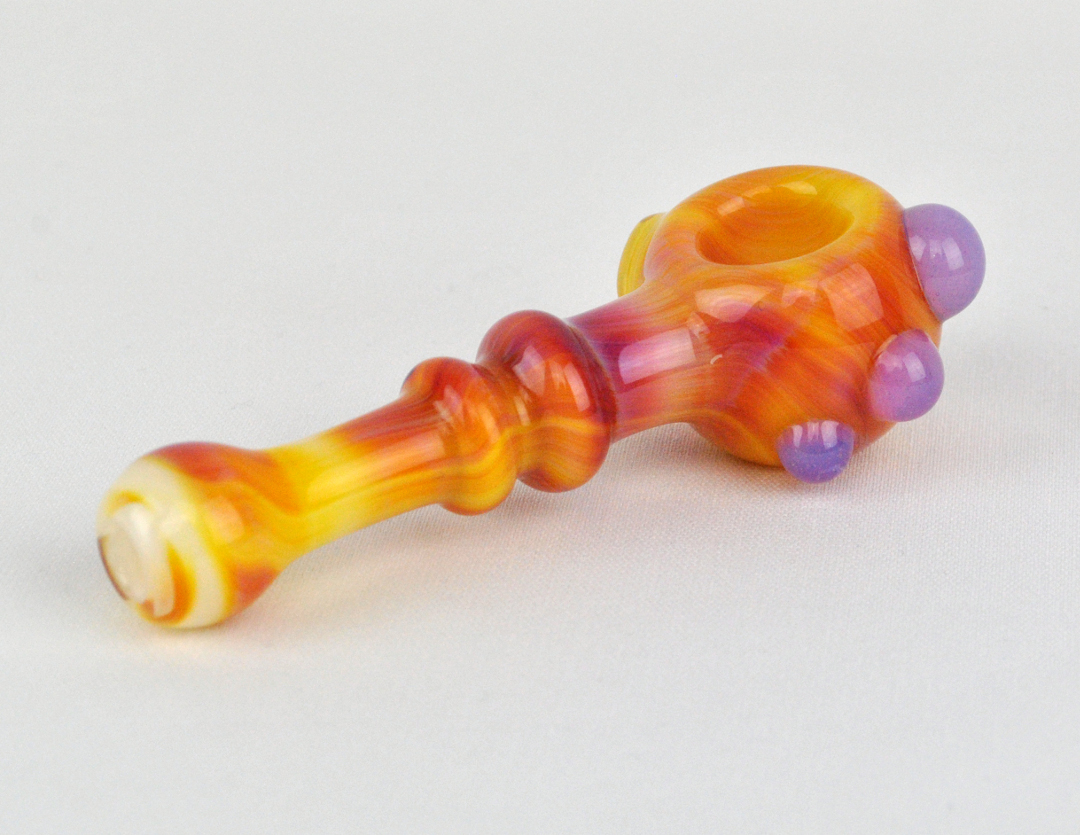 Be creative! Our smoke spot contest winners in the past have featured their favorite pipes out in nature. Our smoke spot judges always put creativity and scenic vistas at the top of the judging criteria. Of course shout outs and Smokin Js pieces featured in the photo could sway the judges:)
To enter the competition you must be at least 18 years of age. Post your photo on Instagram, Tumblr, Twitter, or MassRoots with the hash tag #JsSmokeSpot and you will automatically be entered to win.
Take time to follow Smokin Js:
Instagram - smokinjsllc
Tumblr - smokinjsllc
Twitter - JsSmokin
MassRoots - SmokinJs
Good Luck!